CodeforUA offers a set of projects that support community and aim at public good step by step. You can engage in these projects too and promote your programming skills at the same time. It is time to act, it is time to help and impact.
CodeforUA was inspired by many similar organizations that promote open data and community service initiatives. Here is the list of organizations that create tools for open culture, public information and civic media.

Code for All is an international network of organizations who help civic institutions be more open, democratic, and equitable. They advocate for improving the relationship between governments and citizens that can together deliver solutions for social challenges.
---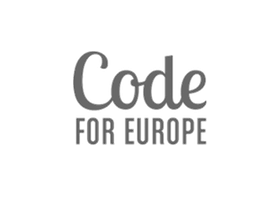 Code for Europe aims at more efficient and sustainable cities via smart solutions to local civic challenges. The key is partnership between technology experts and local governments. Also solutions have to be reusable, so that other European cities can benefit from the experience of their colleagues.
---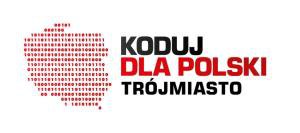 Code for Poland focuses on social issues concerning public data and their possible technical solutions. Citizens, activists and NGOs can collaborate to impact public matters and offer resources and effective solution with application of modern technologies.
---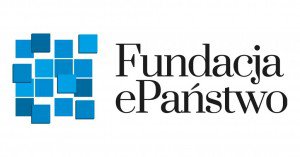 ePaństwo Foundation promotes open and transparent authorities, civic engagement and cooperation with public institutions. All parties involved should be provided with easy and free access to public data, as well as user-friendly technologies that allow processing of these data.
---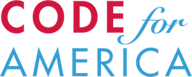 Code for America network that unites people with the shared desire to make government services as simple, effective, and easy to use as possible. Volunteers together with local governments and community organizations across the U.S. work hand in hand to build healthy, prosperous, and safe communities.
---

Teams or labs from different parts of Germany work on useful applications and visualizations based on open data. The results of their cooperation are digital tools that help to improve cities and neighborhoods. Every time the need arises on site, these labs meet and discuss the best way to combine code and open data into software service that can be useful for all.